Well the polarity of the woofers should be easily to figure out if necessary, I can just swap the + / - to give it a reverse wave. Below are some pictures of my setup:

Stripped the front out to run the new wires to the front trunk.




Doors




Finished Front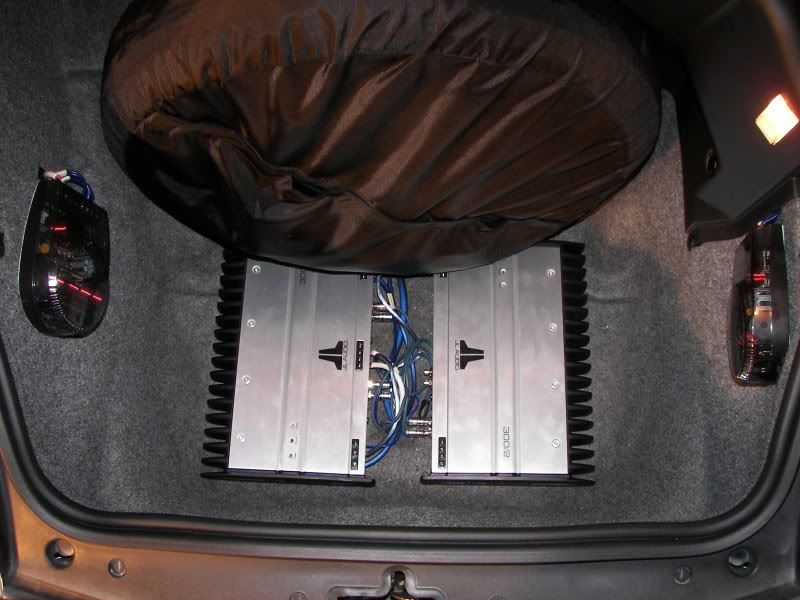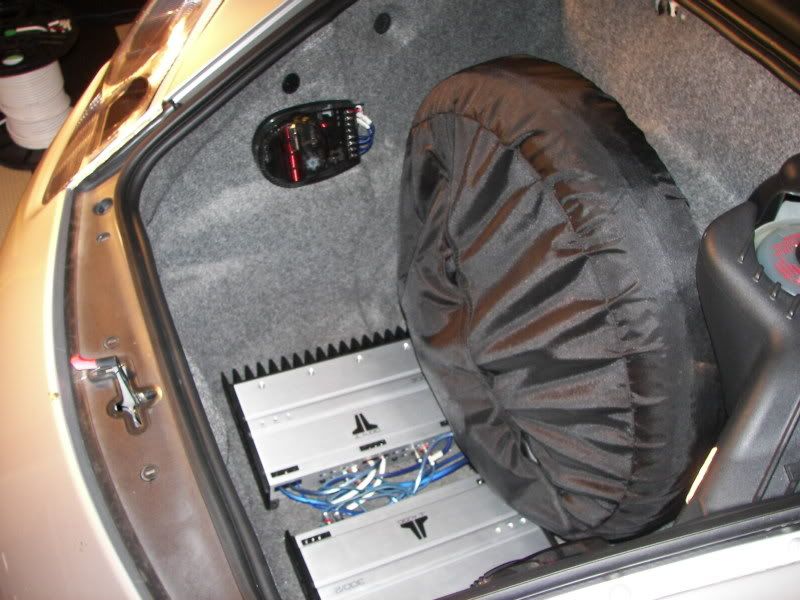 Console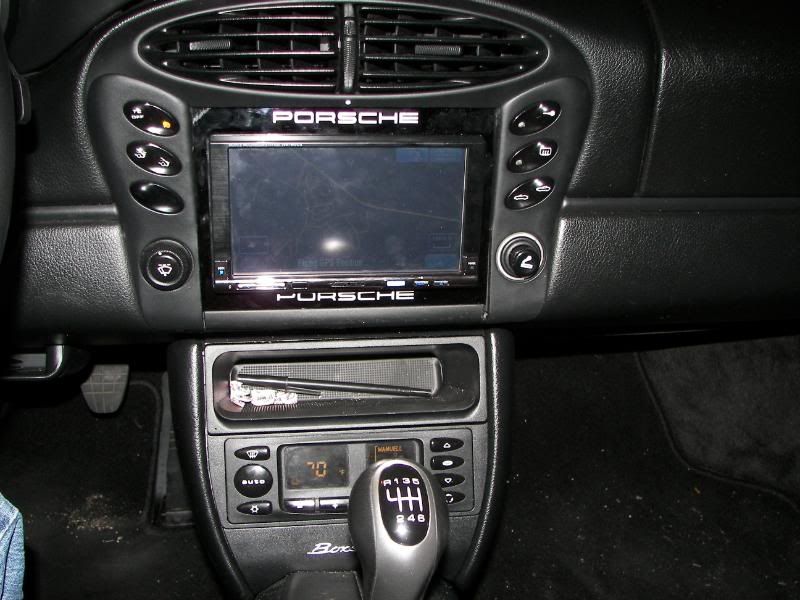 All the original Crap I had to pull out that was poorly done by someone else...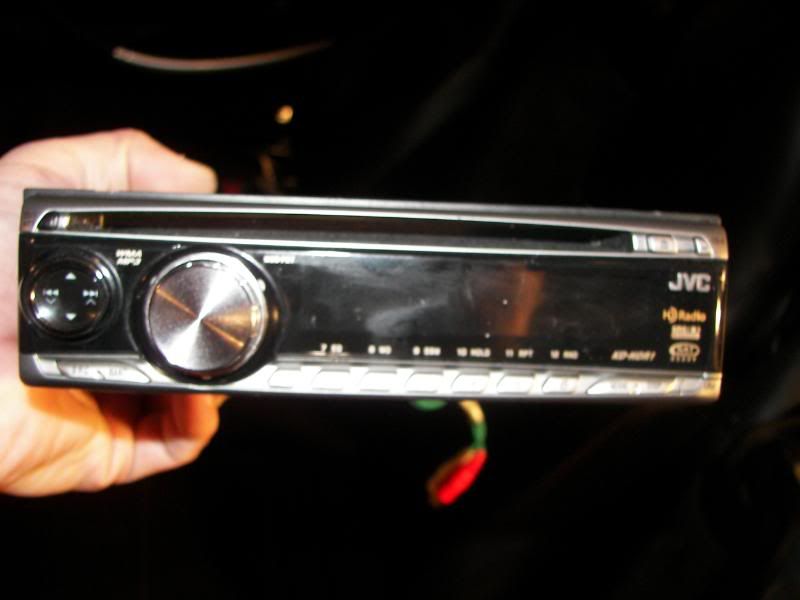 The Nokia DSP Module that needed to be removed to make way for the re-located HVAC unit (The DSP controls the factory amp that was removed)