Description
This DIY is for those who need to replace the front shot mount bushing or front upper control arms.
---
If you notice your car is squeaking a lot at front, not smooth over bumps, has noises coming out of front, chances are your shock mount bushings are damaged and need replacement.
If you need to do this, I hope you can use this tutorial to get it all fixed.  Hope it helps.  Feel free to give feedback afterwards.  Thank you.
Pics labeled *-DRV are for driver side shock...otherwise everything else is same on both sides.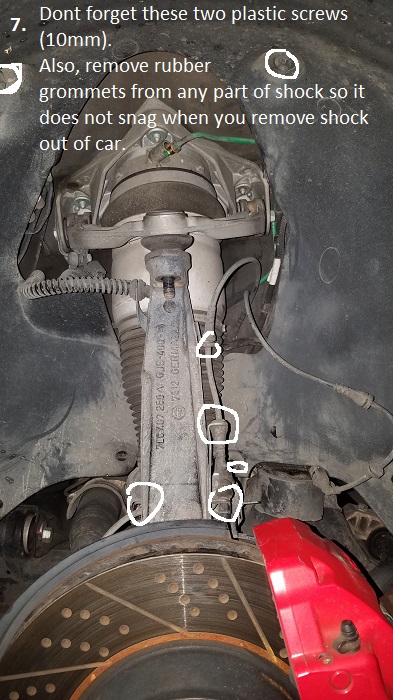 1