Description
Easy to do, keeps the air good too.
---
After this I hope we will not see any more posts about 'I took the Panamera to the dealer to replace the cabin filter'.  Makes my eyes water thinking how easy it is to do on your own.
If you really have too much money, send me some (I can pm you my paypal id), and/or you can send some dough to contribute to this forum.  Come on, if you can afford $250 for cabin air filter change, you can support us here.  
Just follow each pic from 1 to 10.  All needed is your fingers, but in case you do not like using your fingers, get some soft plastic pry tool.  Good luck.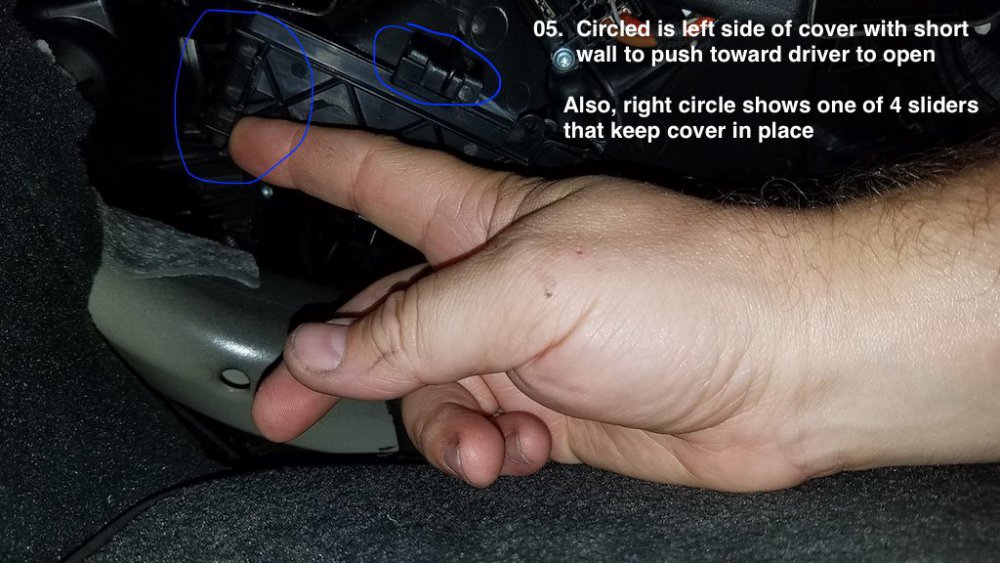 1