The RennTech.org community is Member supported!  Please consider an ANNUAL donation to help keep this site operating.
Click here to Donate
Welcome to RennTech.org Community, Guest
There are many great features available to you once you register at RennTech.org
You are free to view posts here, but you must log in to reply to existing posts, or to start your own new topic. Like most online communities, there are costs involved to maintain a site like this - so we encourage our members to donate. All donations go to the costs operating and maintaining this site. We prefer that guests take part in our community and we offer a lot in return to those willing to join our corner of the Porsche world. This site is 99 percent member supported (less than 1 percent comes from advertising) - so please consider an annual donation to keep this site running.

Here are some of the features available - once you register at RennTech.org
View Classified Ads

DIY Tutorials

Porsche TSB Listings (limited)

VIN Decoder

Special Offers

OBD II P-Codes

Paint Codes

Registry

Videos System

View Reviews

and get rid of this welcome message
It takes just a few minutes to register, and it's FREE

Contributing Members also get these additional benefits:
(you become a Contributing Member by donating money to the operation of this site)
No ads - advertisements are removed

Access the Contributors Only Forum

Contributing Members Only Downloads

Send attachments with PMs

All image/file storage limits are substantially increased for all Contributing Members

Option Codes Lookup

VIN Option Lookups (limited)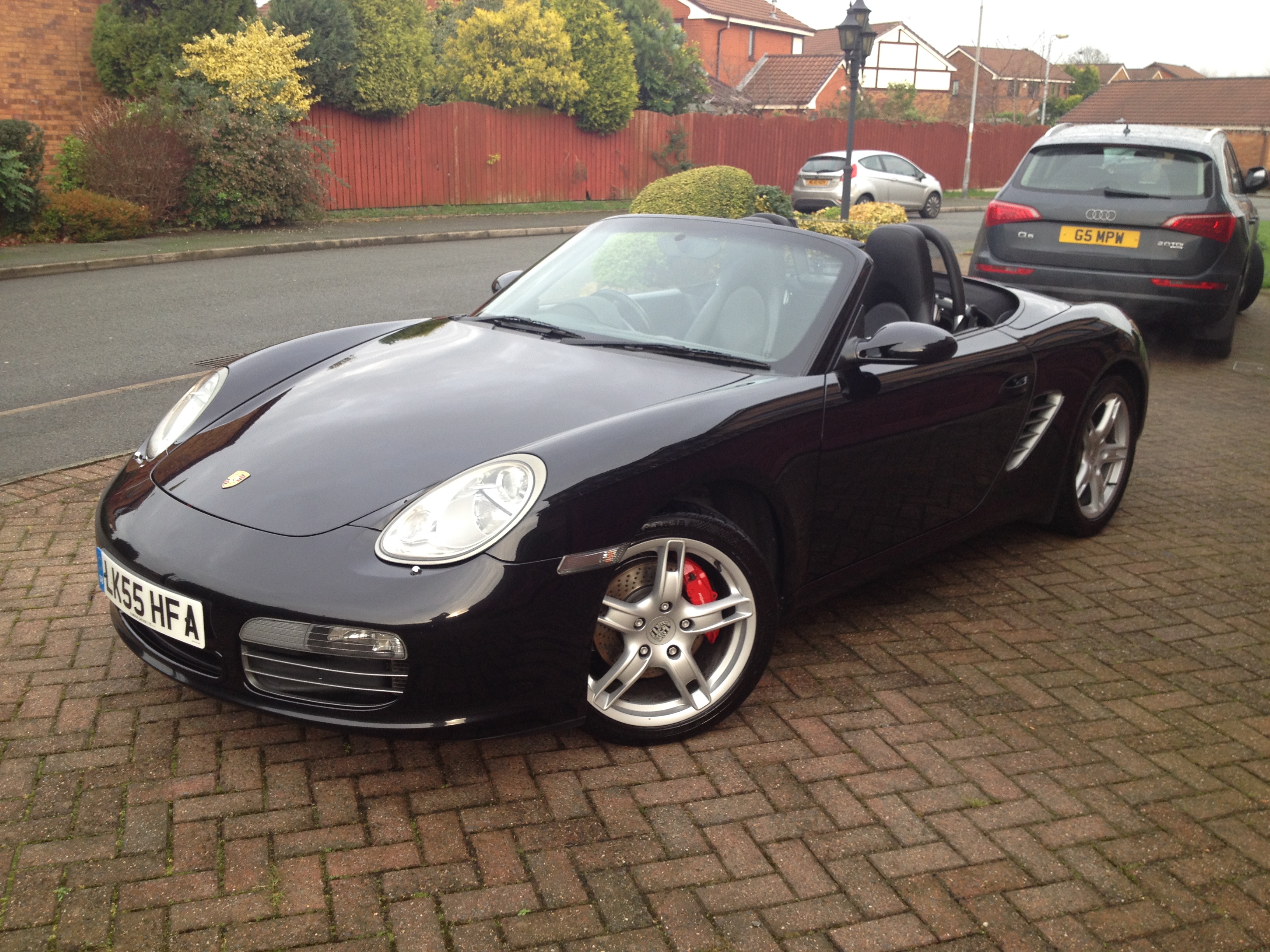 Content Count

15

Joined

Last visited
Community Reputation
0
Neutral
Profile Fields
From
Porsche Club
Present cars
Former cars
Hi guys Need some help here I have a Boxster S 987 Year 2005 ... My logbook says 3000 CC The car is automatic tiptronic... Does anybody have any idea how I can find out what is going on with the logbook saying 3000 CC Thanks Mike ...

Many thanks ... I have been told ... Possibly a cam follower ...

Have a tapping noise ... Any ideas ... Been told it is a tappet ... Have listened to where the ims bearing is it not coming from there ...

Thanks for help much appreciated ...

Battery recently went flat recharge battery by jumping letting battery charge up now got fault PSM Failure can anyone help ...

Ok was trying to bypass the specialist but it seems that some things we can't do ourselves as I am a hands on car guy ... For instance if a diagnostic tool that could find the problem cost say £200 I would rather buy one myself and fix the problem. But these readers cost thousands ... Well looks like I am going to see her with the car ... Will keep all informed as to the outcome so we know the fault for future Porsche Boxster owners ... Once again sorry for the mix up ... Mike ...

Ok ... What I have done is plugged into the OBD11 port nothing comes up all clear ... Admittedly My reader is not a Porsche reader ... I have spoken to a local Porsche specialist (http://porsche-repair-service.co.uk) she tells me it could be a sensor on the gearbox ... Possibly...

apologies my friend ... have been around cars all my life ... it just seemed a bit odd ... but hey ... before oil change it was still doing the same fault ... the fault is just like overdrive on a car but every second ... once again sorry for my haste ...

Listen don't know who you are with the last help ... but if you going to give help on this website and to gain respect ... you will not get it in that way ... so on this occasion ... your advice is not helpful ...

Hi ... Boxster 987-1 2005 tiptronic Also last week new oil and filter ... Mike...

When driving and cruising ... revs go up only very slightly but this happens every second or so continuous ... Anyone got any ideas ... Thanks Mike ...

Many Thanks for the prompt reply ... Mine is 55 plate auto/tiptronic looks like it needs to go in just to be certain ... Thanks again ... Mike ... UK ...

Hi to all Spoke to Cath today in Wigan, North West Porsche ... discussing my 987 2005 Boxster. My concern is the IMS I am hoping that mine will not need to be repaired and that it is the model that is safe and will not fail. there is no noise as some people say there is, apparently the IMS just fails. Is there a way of checking for instance the VIN number, or is it in the shop to be checked over. Hope someone can give some direction. Mike ...

Hi to all ... Just bought this code reader ... Anyone out there using one ... Or any advice on using one manual a bit vague ... Thanks in advance ... Mike ...